Planning
Without the perfect plan, calculating the strengths and weaknesses of the project, the development of software is meaningless. Planning kicks off a project flawlessly and affects its progress positively.
Analysis
This step is about analyzing the performance of the software at various stages and making notes on additional requirements. The analysis is very important to proceed.
Designing
Once the analysis is complete, the step of designing takes over, which is building the architecture of the project. This step helps remove possible flaws by setting a standard.
Development
The actual task of developing the software starts here with data recording going on in the background. Once the software is developed, the stage of implementation comes in.
Testing
The testing stage assesses the software for errors and bugs if there are any. Quality analyst staff will conduct the testing process to sure that your new information system can work flawlessly
Maintenance
Once the software passes through all the stages without any issues, it is to undergo a maintenance process wherein it will be maintained and upgraded from time to time to adapt to changes.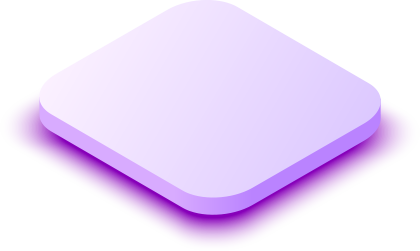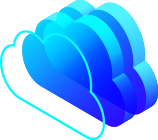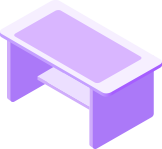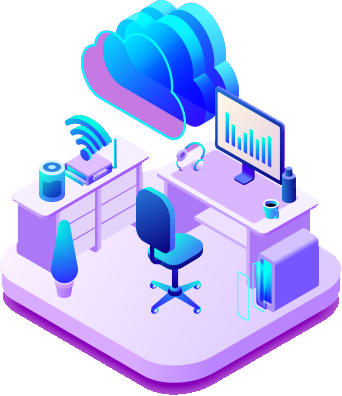 Our Services
Outdo system expertise in providing the best services as per your specific needs and budget. Our team of professionals is very innovative and always comes up with brilliant ideas in form of solutions to clients' problems.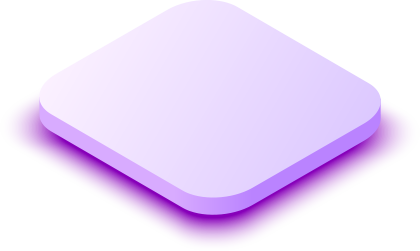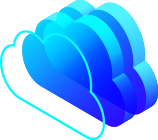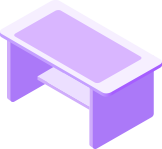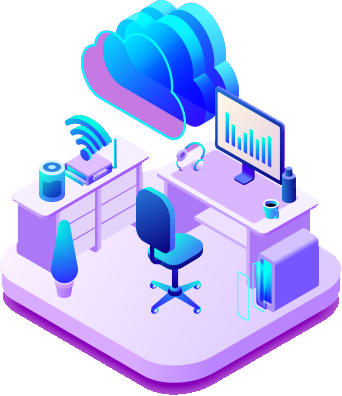 Services and Tools that boost up your Business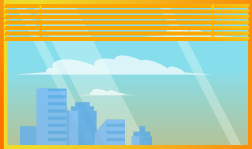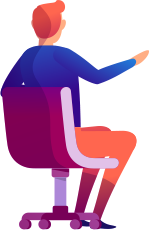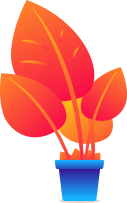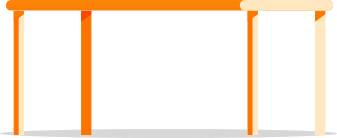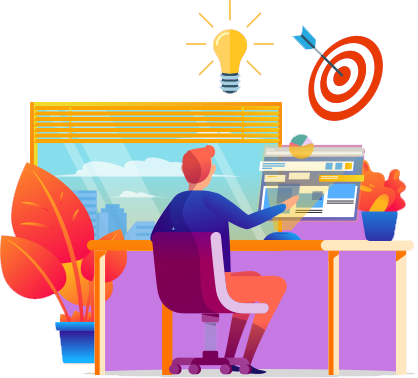 Design & Development
Outdo System also offers other services in addition to website design and development. We offer everything your website will need to be successful and effective.
We Always Try To Understand Users Expectation
Creative, flexible and affordable website design.
A responsive website has been designed to respond, or adapt, based on the technology and type of computing device used by the visitor to display the site. It is one website design that will look good at any size — from a large desktop LCD monitor to the smaller screens we use on smartphones and tablets. Responsive design ensures visitors to the site have a similar experience that is independent of the size of the device used to view the site. Responsive website design (RWD) enables site designers to create once and publish the same content everywhere, for all devices. It is a website development philosophy of rendering web pages in an efficient, optimized, and easy-to-read format across a variety of devices and web browsers on different platforms.